WASSERMAN-TRIEFLER
Plumbing & Heating
Serving NY since 1928
718-773-4400 – 24 Hour Service
A Name You Can Trust
providing Generations of SERVICE
Wasserman-Triefler has been a plumbing, heating and fire suppression specialist in the five boroughs of New York City since 1928.
We've always taken tremendous pride in our ability to solve your plumbing problems any time, day or night, and to address any heating issues as well.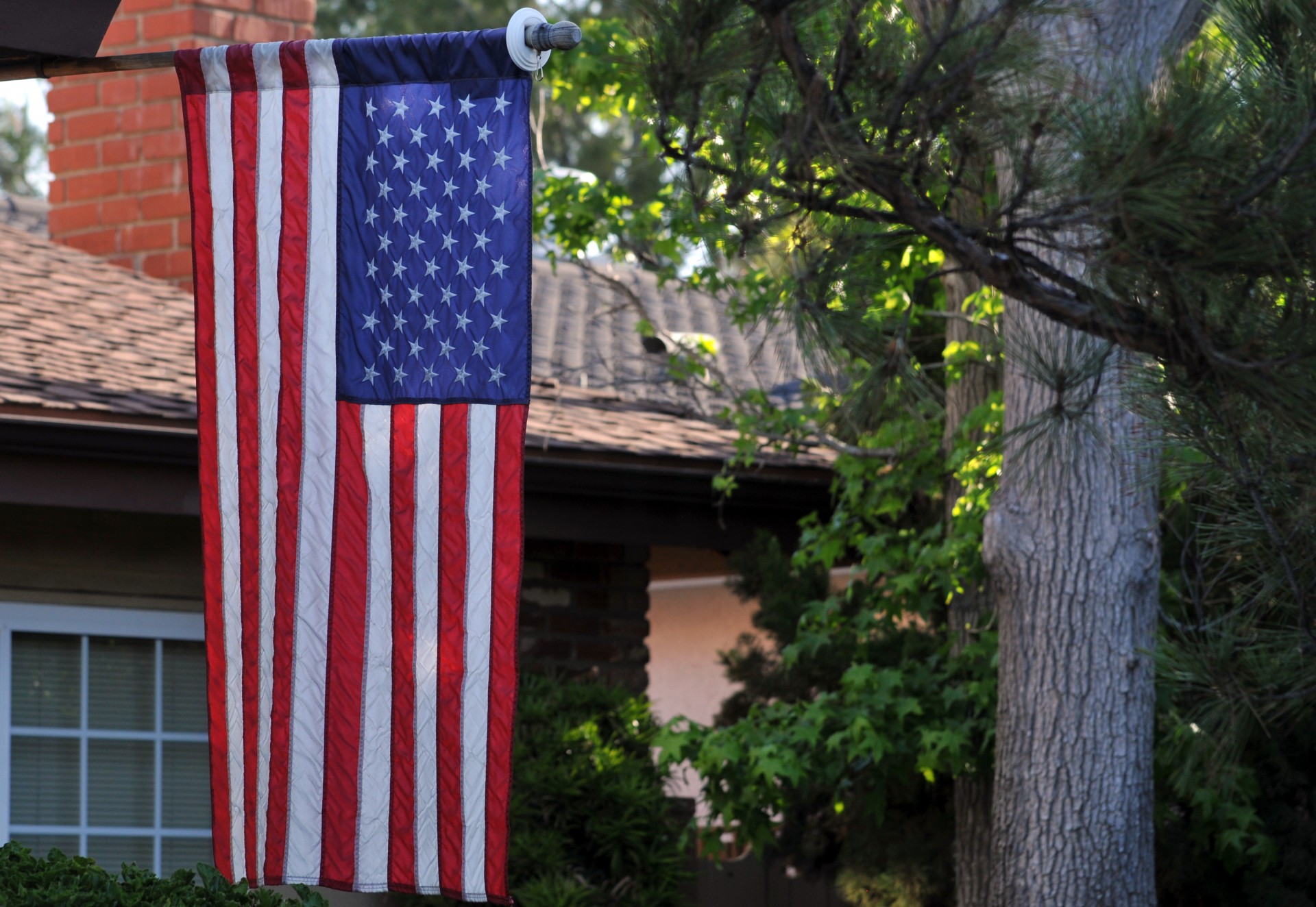 Serving
The Five Boroughs Since 1928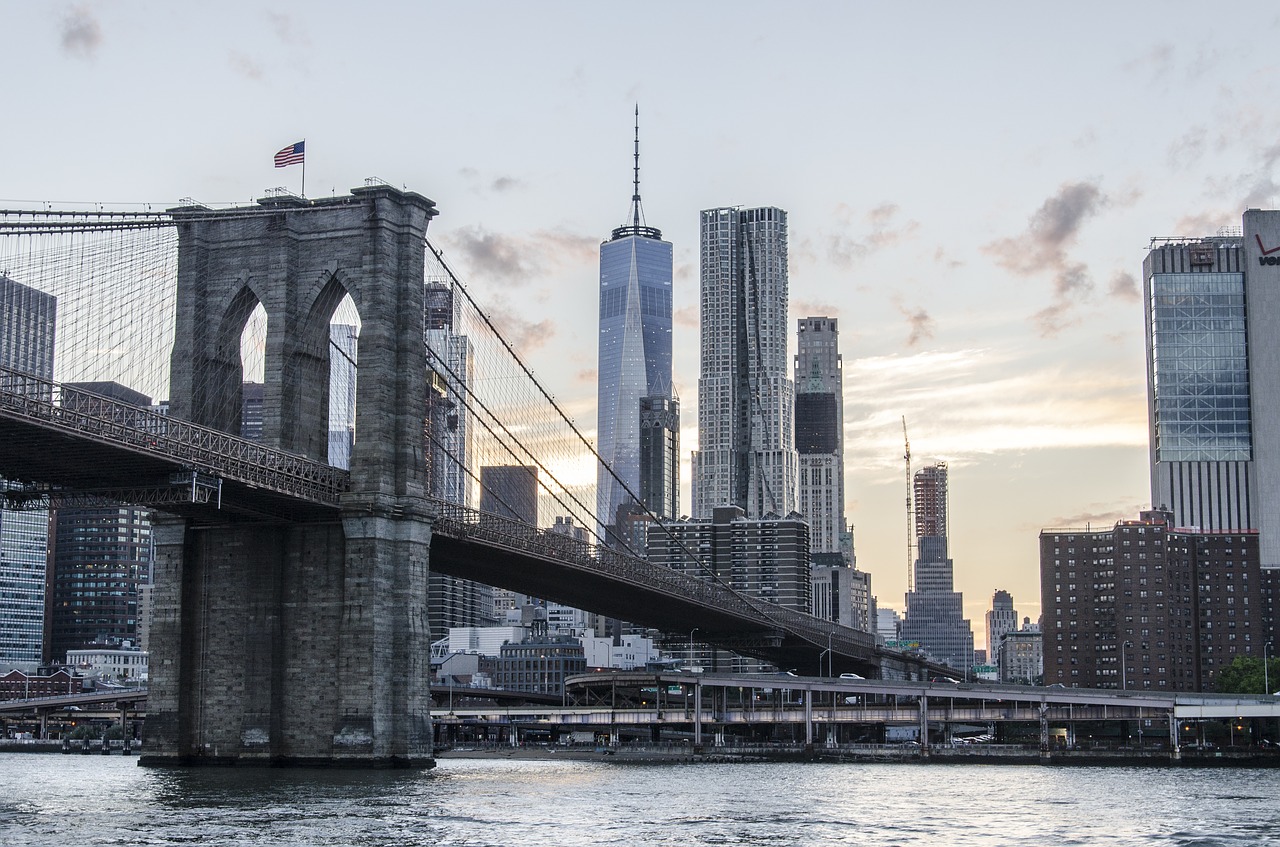 Whatever your Plumbing needs are:
Residential, Commercial, Multi-Family, Emergency Services. WT is here for you.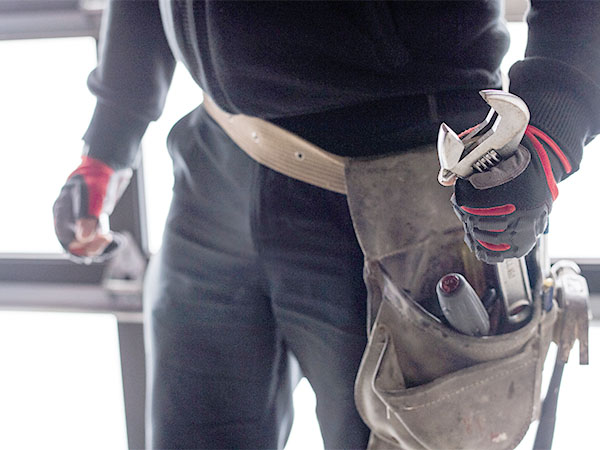 Emergency SErvices
We offer emergency service 24/7. Call us and we'll get a technician out as soon as possible. Our goal is to resolve the problem quickly and keep your business operational.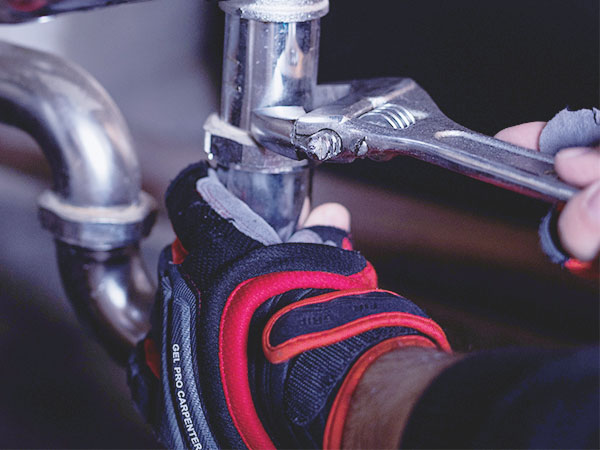 MULTI-FAMILY AND Commercial Plumbing
Even a simple (or not-so-simple) drain clog to running new piping or helping you stay up to code, we can handle your needs.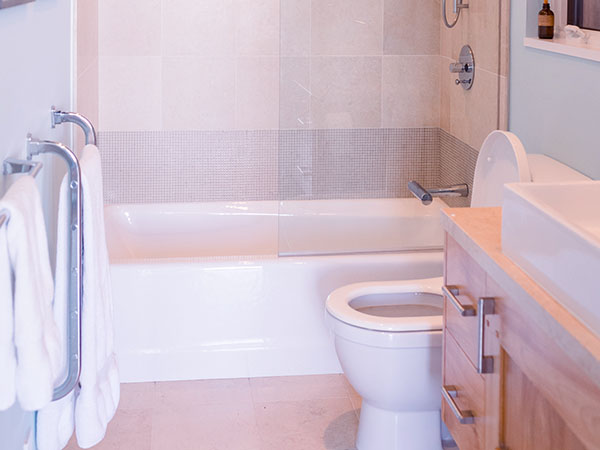 Residential Plumbing
Prompt and friendly technicians are just a phone call away. Our range of plumbing and heating services will keep you safe and comfortable, year-round.