Multi-Family Plumbing Services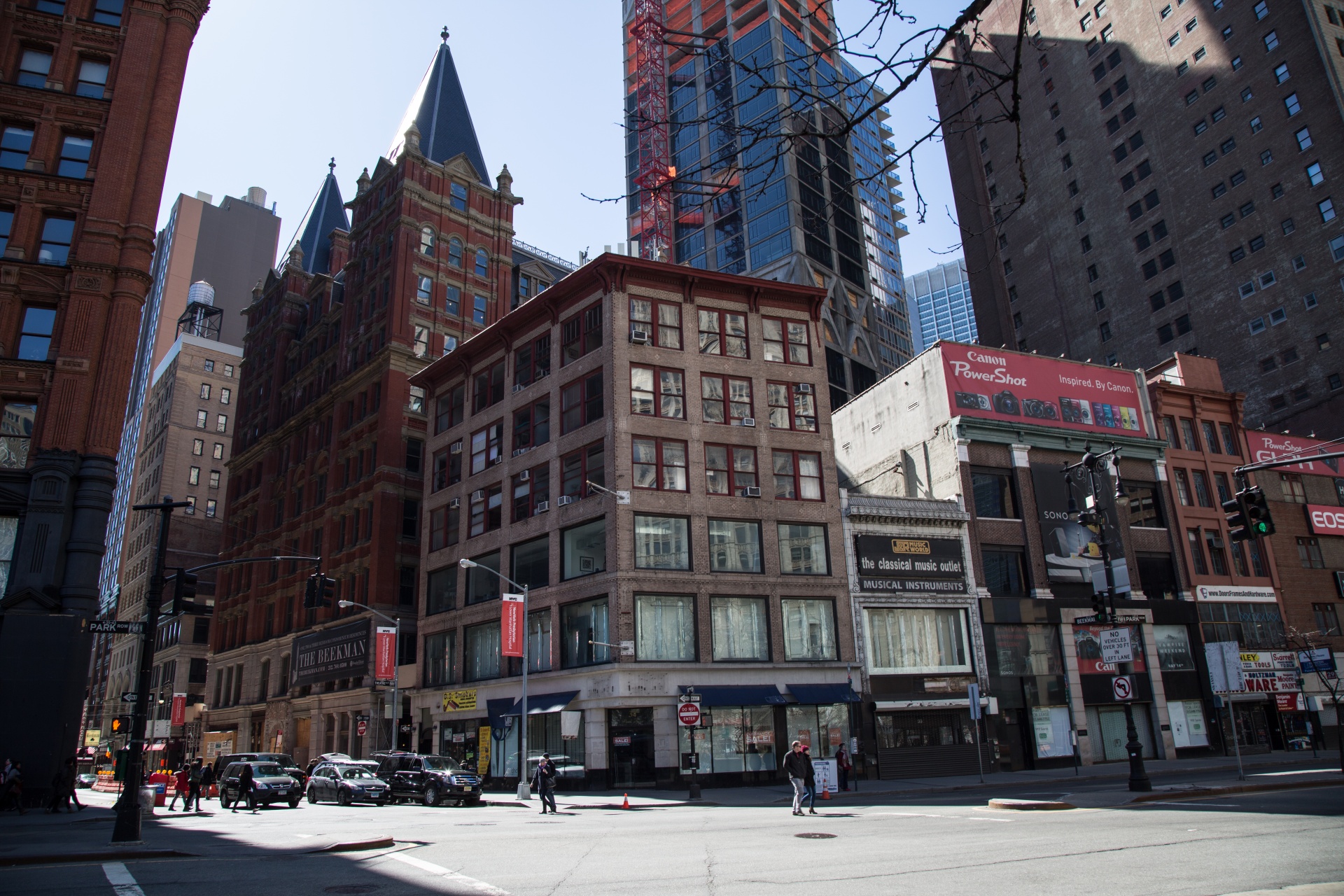 Since 1928, Wasserman-Triefler Plumbing & Heating has served multi-family customers, including condos, co-op's, and rental properties, throughout the Five Boroughs. You can count on our team of licensed and knowledgeable technicians to provide prompt plumbing and heating services.
On Call For You 24/7
We offer emergency service 24/7. Call us and we'll get a technician out as soon as possible. Our goal is to resolve the problem quickly to minimize interruption to your building occupants.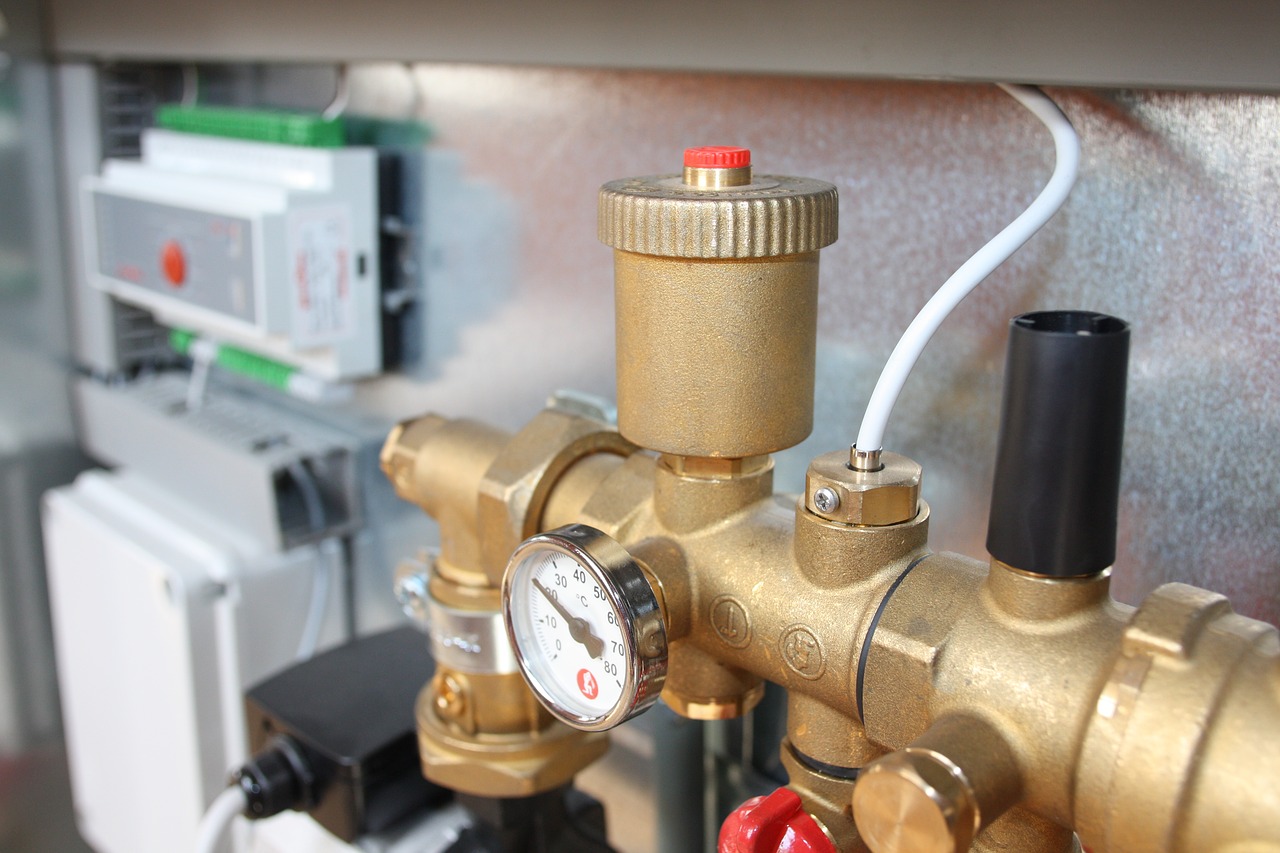 Multi-Family housing, Condo's, and co-op's require special consideration.
WT has been servicing Multi-unit type properties for decades. 
If your building requires a seasoned expert, call WT today.
WT has what it takes and the experience to get it done.
We'll be there.
Call us at 718-773-4400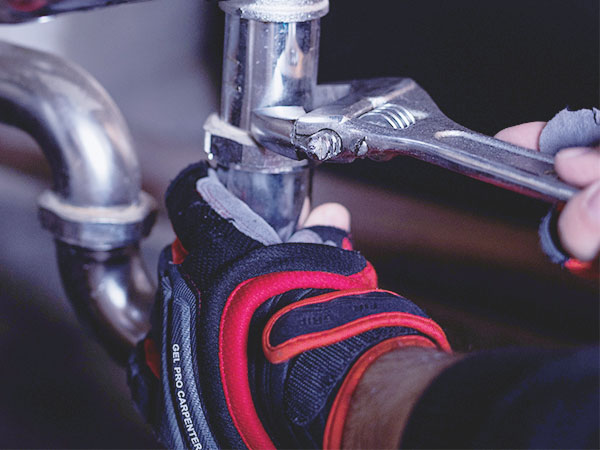 Multi-Family Plumbing services
From emergency leak repair to new fixture installation, our fully licensed technicians are committed to solving your plumbing problems to your satisfaction. We can help you with: 
| | | |
| --- | --- | --- |
| Faucets | Water Meters | Steam Pipes |
| Toilets | Frozen Pipes | Water & Pipes |
| Tubs | Garbage Disposals | Water Filtration Systems |
| Sinks | Gas Company Shutdowns | |
Multi-Family Heating services
No other single system plays a larger role in your comfort or how much your utility bill will be than your heating system. Count on the experts at WT to keep your heating system operating efficiently year-round. 
| | | |
| --- | --- | --- |
| Annual Boiler Inspections | Piping to & from Boilers | Steam Pipes |
| Automatic Feeders | Radiators & Radiator Valves | Con Edison High Pressure Steam |
| Low Water Cut-Offs | | |
Sewer & Drain Cleaning services
At WT, we understand how vital sewer drains are to the overall plumbing in your building. Our professionals have the expertise and equipment needed to take care of all drain cleaning services, including drain and sewer line cleaning, repair and replacement.
| | | |
| --- | --- | --- |
| Main Lines | Showers | Video Inspections |
| Roof & Yard Drains | Bath Tubs | High Velocity Water Jetting |
| Sinks | Toilets | |
Fire Protection
Our highly trained and experienced staff repairs all elements of your fire sprinkler system from pumps, to piping to sprinkler heads and alarms. We also offer monthly, quarterly and annual inspections.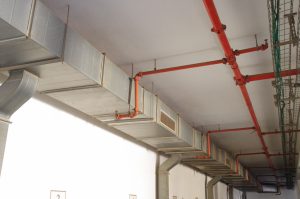 Backflow Prevention
Backflow prevention devices help keep our drinking water safe and free of pollutants. All water utilities in our area have backflow prevention programs. Violations can be costly. WT is licensed to perform backflow tests and repairs.