Residential Plumbing Services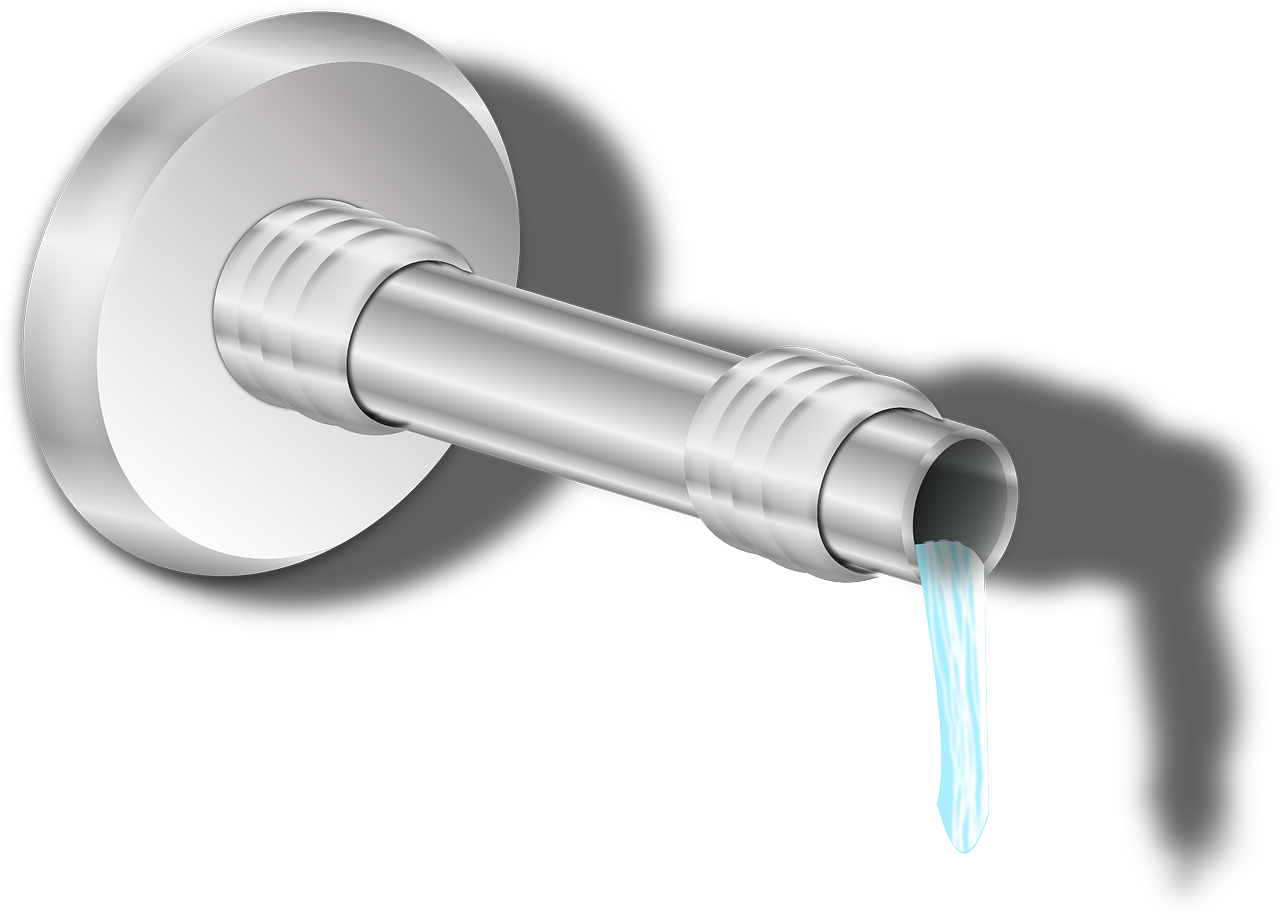 There's nothing worse than coming home to find a water leak… or worse, a flood!
And there is never a good time for a heating emergency. At WT, you can rest assured that our team or prompt and friendly technicians are just a phone call away.
Our wide-range of plumbing and heating services will keep you safe and comfortable, year-round

New or Remodel?
WT can help you with that project. 
Small to large, WT has the expertise to get the job done right. 
We'll be there. 
Call us at 718-773-4400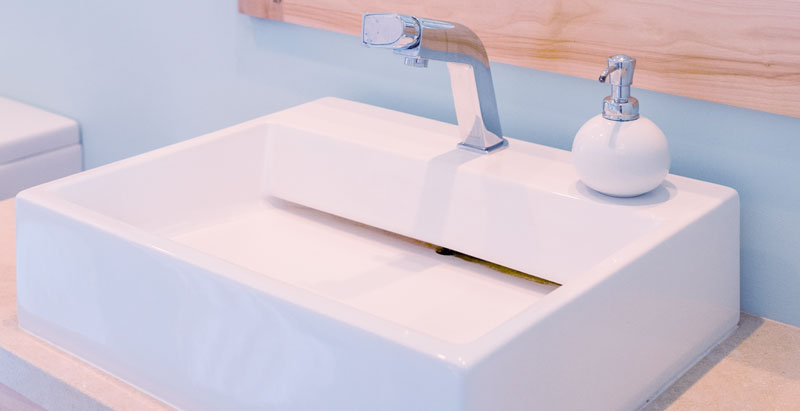 Residential Plumbing services include:
| | | |
| --- | --- | --- |
| Faucets | Tubs | Steam Pipes |
| Toilets | Frozen Pipes | Water & Pipes |
| Sinks | Garbage Disposals | Water Filtration Systems |
Residential Heating services include:
| | | |
| --- | --- | --- |
| Annual Boiler Inspections | Low Water Cut-Offs | Steam Pipes |
| Automatic Feeders | Piping to & from Boilers | Radiators & Radiator Valves |